I launched this blog in 2014 with one goal in mind — share my travel insights and tips with those who may be new to traveling.  My first year, I had 900 views and 500 visitors to my blog.  Those numbers blew my mind because they validated that someone, somewhere, wanted to read what I had written.
In 2015, the views to and visitors of the blog more than doubled  As someone who does this for no financial gain but out of sheer love for travel and sharing, I also count this as an accomplishment.  For "serious" bloggers, I am sure that my minscule numbers are laughable.  To me?  They are validation.
However, I noticed in 2014 the thing that only slightly improved with my blog posts in 2015 — my posts falter the later in the year we progress.  It's not for lack of funny stories or hilarious anecdotes.  Seriously, if I stopped traveling now I would have enough material to last me for five years.  It is due to a lack of time and committment to make this blog the very best it can be.
You see, I'm a busy trial lawyer who is also the mother of three teenagers.  Add to that the facts that I am trying to finish several romance novels while traveling all over the world.  You get the picture.  However, I vow to carve out more time to commit to posting original and unique posts on this blog.
In between blog posts, please check out my "cheat posts" — tweets about travel (TW @whileawayhours) and pictures from my trips (IG: whileawaythehours).
In the meantime, you can view the "official" 2015 Annual Report for While Away the Hours.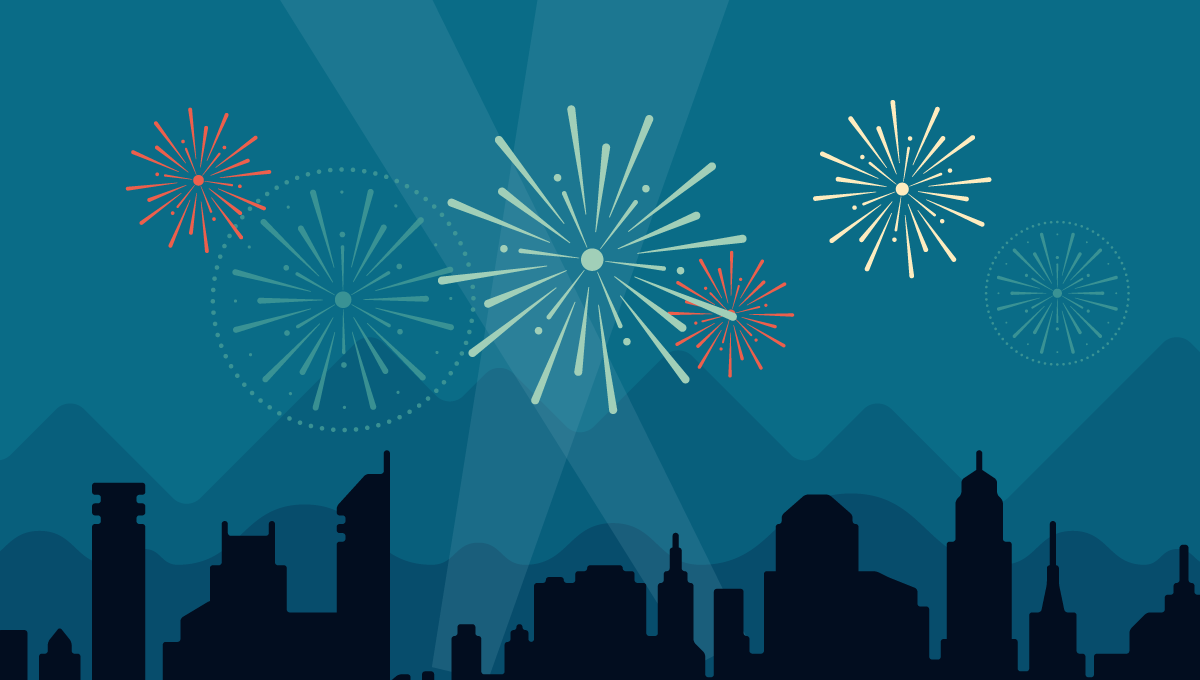 Here's an excerpt:
A San Francisco cable car holds 60 people. This blog was viewed about 2,100 times in 2015. If it were a cable car, it would take about 35 trips to carry that many people.